The proof is in the ongoing testing data, and BellBloc® has the results! With excellent moisture wicking properties that keep the insert dryer, BellBloc has delivered antimicrobial reduction by over 99.7% in lab and field tests!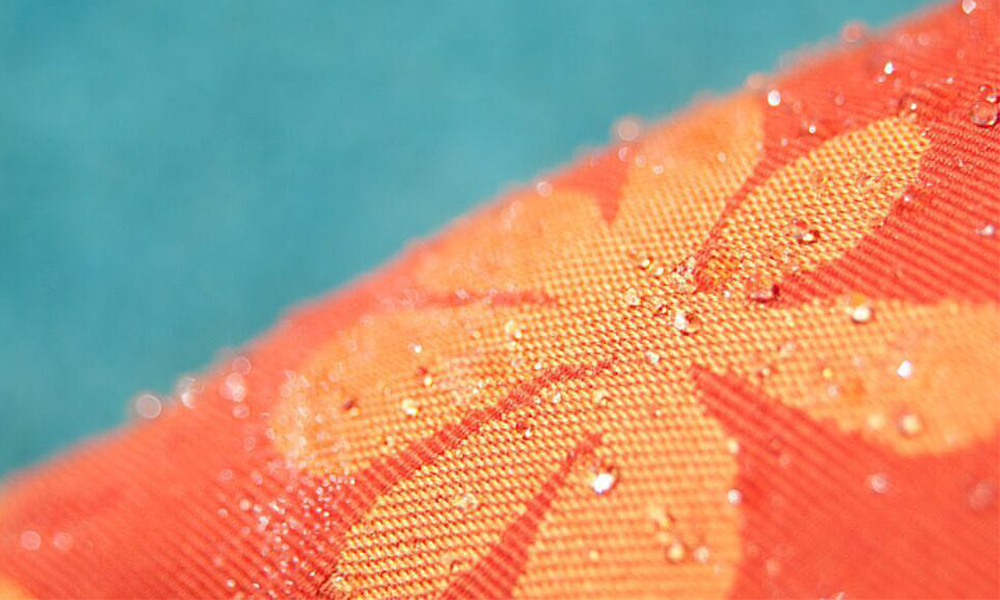 Performance
With proven, enhanced moisture repellency, cushion systems will dry faster, provides mold and mildew resistance while extending the life of the cushion's foam insert. Now anyone can have a moisture repellent yet extremely breathable cushion in any tough outdoor or indoor environment – it's like active wear for every seating solution you can conceive.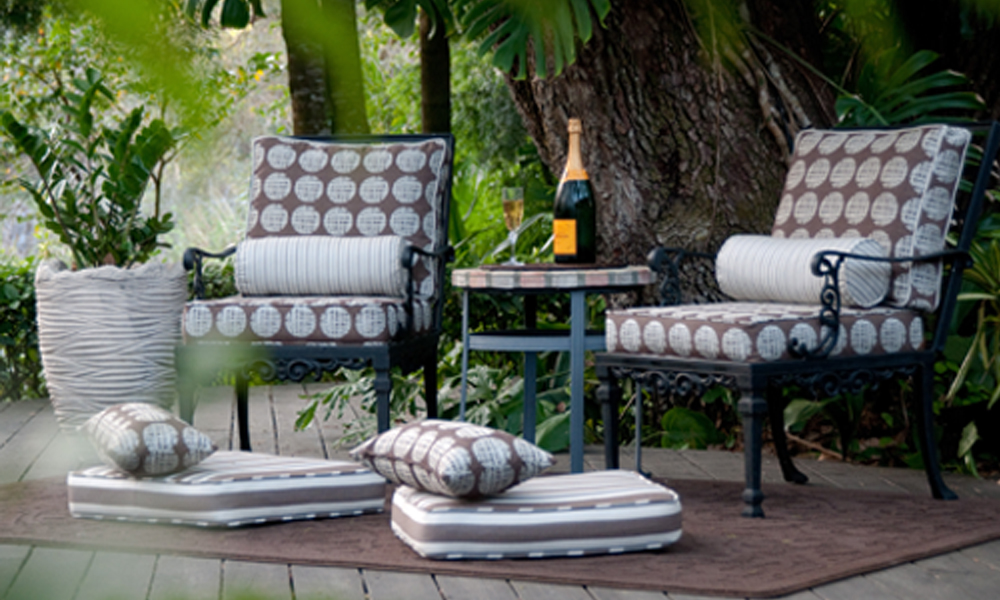 Price
Consider the investment in an outdoor fabric solution. Now imagine a performance liner that not only enhances every outdoor application, but one that costs a fraction of the replacement cost while extending the cushions longer and useful life cycle. BellBloc means new opportunities for savings while improving on care and maintenance costs.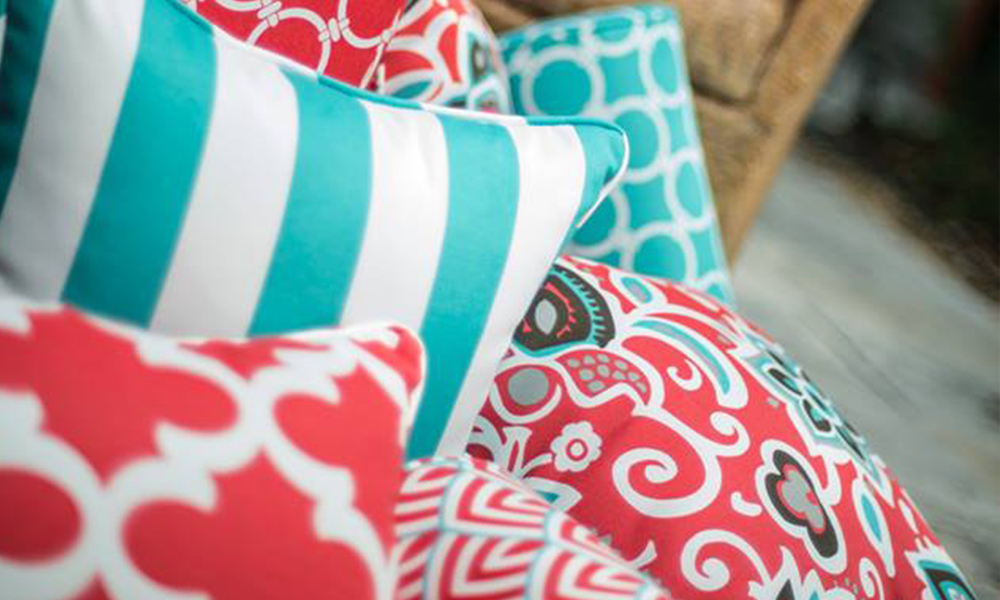 Proof
BellBloc has objective, independent testing data that speaks volumes about "fabric performance." Put to the test against three of the industry's stiffest competitors, BellBloc consistently outperformed 3 of the most prominent names in outdoor fabric for breathability, moisture resistance (hydrostatic vs. spray testing), anti-microbial reduction, lightfast in application, and even reduced foam compression.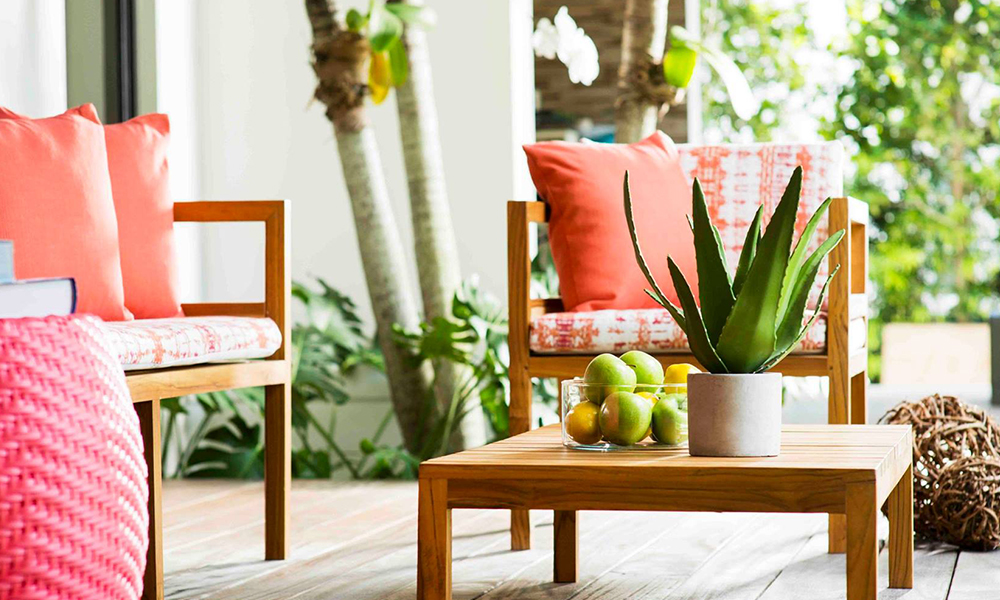 Professionalism
BellBloc is founded on sound textile engineering and proven in both field-testing and independent lab results. The organization has grown out of the ongoing industry and market demand for a complete cushion fabric solution. BellBloc delivers a to a weather-resistant cushion system that is motivated by leading technology and durable…by design.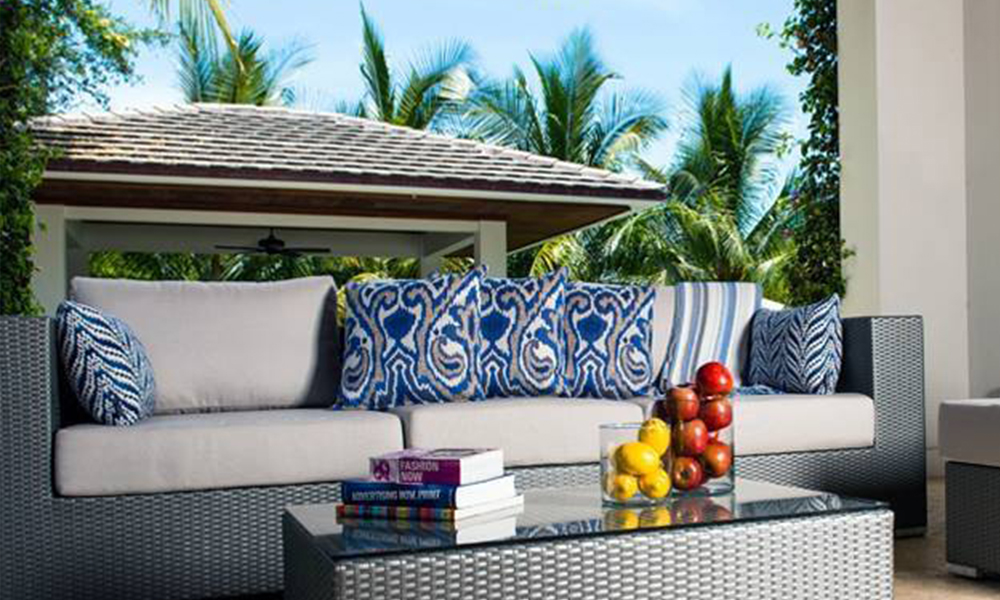 Pride – Made in USA
In an era (and industry…) often characterized by cheap, outsourced materials and solutions, BellBloc proudly manufactures their performance textile cushion system in the United States. Don't be fooled by impostor products, BellBloc believes in a working America and supports fair wages for our employees in the places they live, work and play.