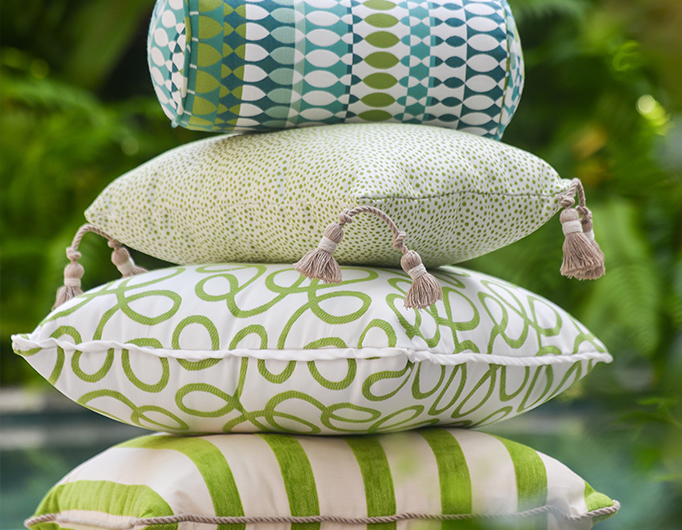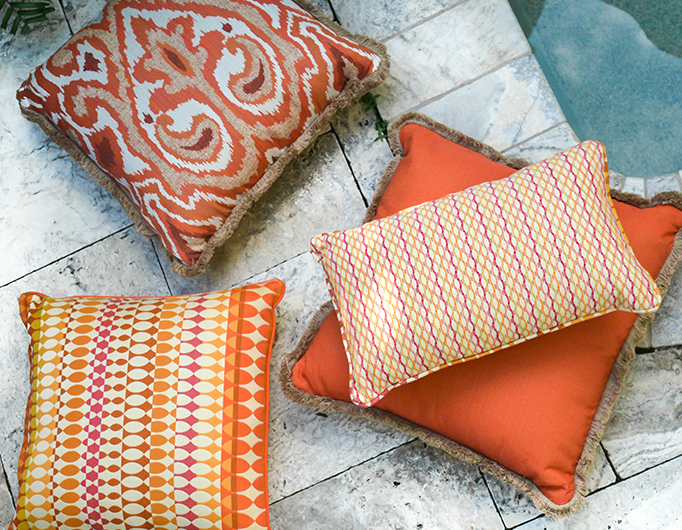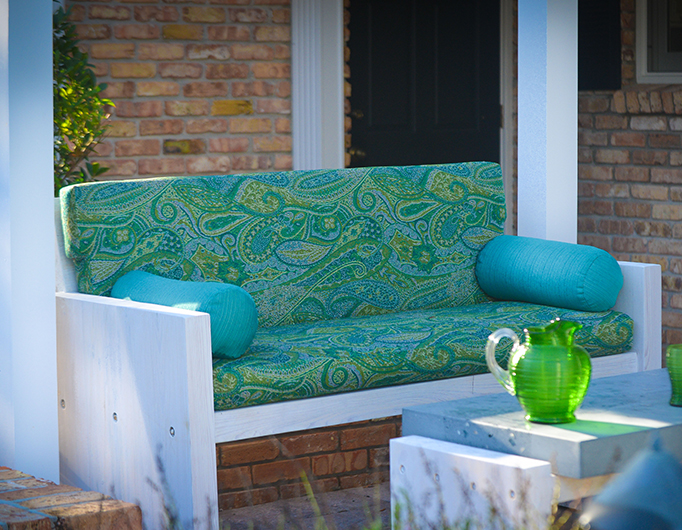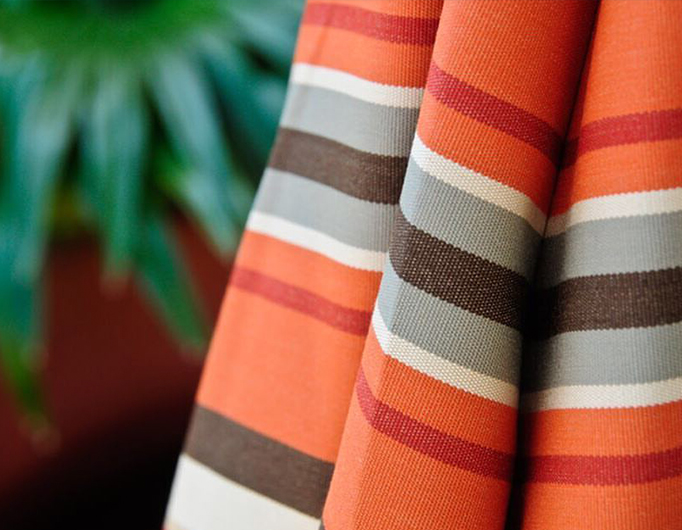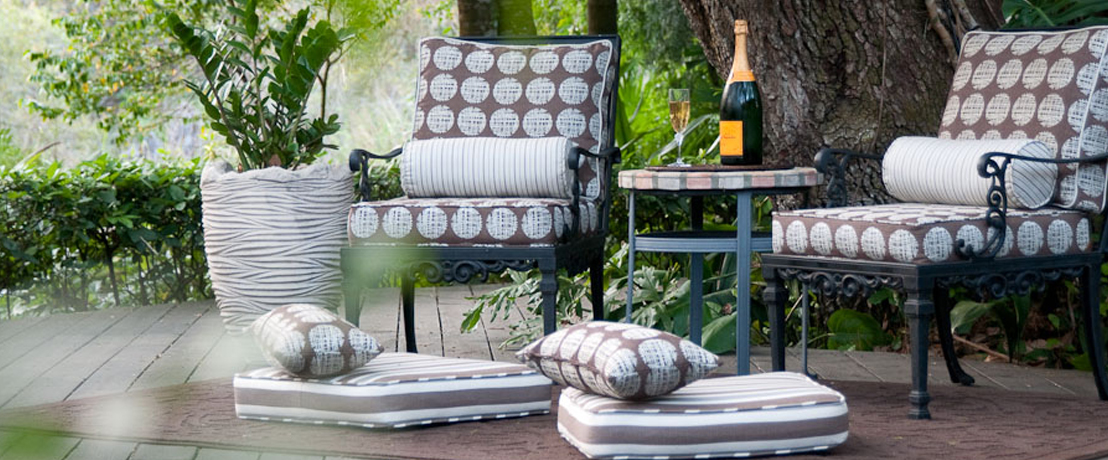 BellBloc Hospitality
BellBloc cushion liners are not only highly pragmatic for the hospitality industry, they resolve practical and aesthetic considerations.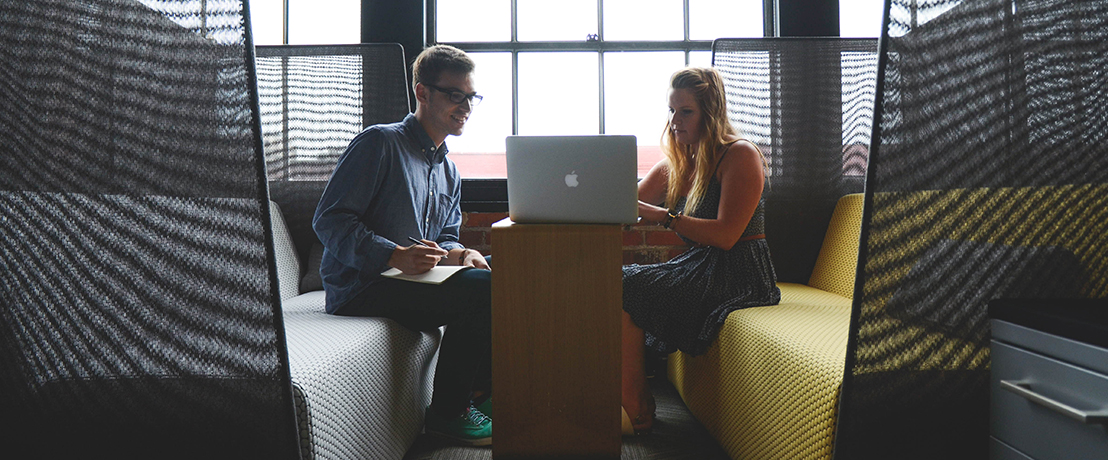 BellBloc Healthcare
As the population ages and expectations changes, so too does the state of healthcare and the way in which treatment and recovery are perceived and offered. Seat cushions and back cushions that resist moisture, smells and bacteria while maintaining nearly all of their original compression are the obvious choice for every healthcare application.
BellBloc® for the Home (Residential)
Why do I need BellBloc for my home? BellBloc cushion liners eliminate the frequency of cushion replacement by extending the long and useful lifecycle of every outdoor seat or throw cushion you have at home. Why spend money replacing cushions every year or extra time and effort on upkeep when there's an easier way?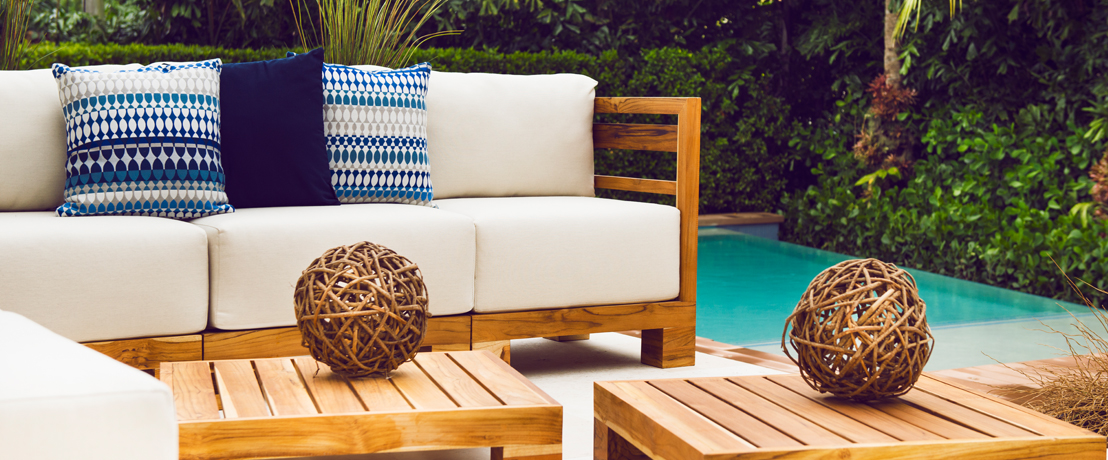 BellBloc Contract
New trends in workplace flexibility are quickly changing the 'traditional' office space rapidly. With the line between indoor and outdoor blurred if not merged, al fresco environments for "officing" have emerged and are more than just a trend – they are here to stay.