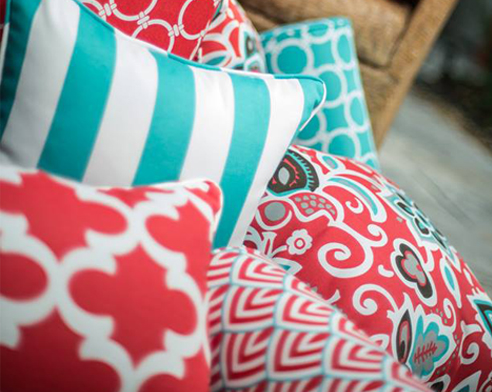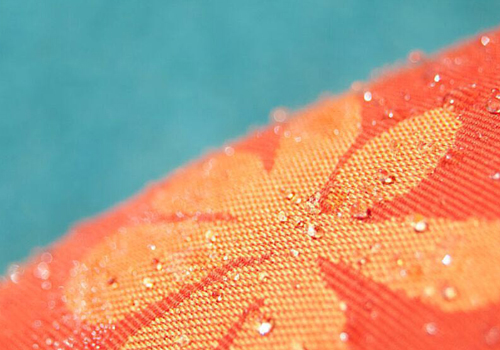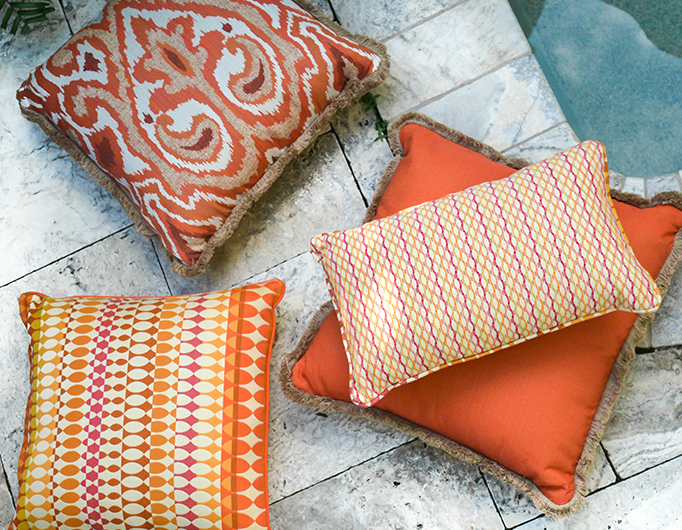 About Us
BellBloc® grew out of the industry's need (and demand…) for a more practical and cost-effective solution for cleaning and maintaining cushions and pillows that are either in high-use indoor applications or those exposed to the elements. It took an industry pioneer with vision and textile know-how to develop this logical and practical solution.
BellBloc is the brainchild of Laurie Jenkins (CEO of www.LaurieBell.com), a well-known textile engineer and fabric designer. In the textile industry, Jenkin's name is synonymous with expertise, innovation and beautiful, sellable fabrics. In need of beautiful, comfortable, and durable textile solutions? Well-known textile houses turn to Laurie.
With best practices honed over nearly 20 years, Jenkins is equally voiced in residential and contract textile solutions. Developing both indoor and outdoor performance fabrics, Jenkins has helped define some of the textile industry's best practices with her tell-it-like-it-is flair. Laurie's diligence – combined with her knowledgeable team of skilled artisans and professionals – has been consistently rewarded with an expansive roster of longstanding clients across multiple industries. Laurie has earned the trust of the textile industry.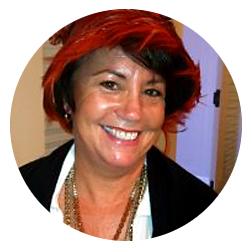 Laurie Jenkins
336.362.4133